Park Access & Map
10 Miles to Traverse & 3 Stunning Vistas
Rider Park is open to the public from dawn to dusk, 365 days a year. All facilities as marked on the map, including restrooms and pavilion areas, are available for public use during park hours.
Choose from four major trails (plus supporting trails) offering terrain for all fitness levels. Combine trails for longer hikes or link up with a trail in adjacent Loyalsock State Forest. Plan your journey to take in one of three beautiful vistas: Doe Pen, Katy Jane East, and Katy Jane South.
FOR DAILY TRAIL CONDITIONS:
Call 570-321-1500 or look for updates on the FCFP Facebook page.

TIP: Save it to your phone before you hike.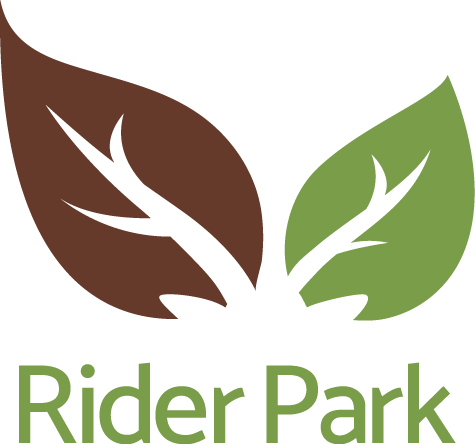 Get Lost in Here, Not Out There
Directions & Parking
The park is 11 miles northeast of Williamsport. Use the pinned location below for your journey. There is a parking lot at the end of Caleb's Creek Road for park visitors. Kindly don't block the gates.
Get Directions
Park Use Guidelines
Recreational use of the park is limited to activities that respect its natural beauty and serenity.
Visitors are expected to honor the User Guidelines and Rules for recreational use. These rules are designed to protect the park, ensure visitor safety, and create an enjoyable experience for everyone. Please keep these basic rules in mind:
The park is available for daytime use only (dawn to dusk)
Dogs must be leashed at all times
Absolutely no alcohol or firearms are allowed on-site
FCFP reserves the right to adapt or limit recreational use to help manage and maintain the park.
Hi, I'm Sara!
Have a question about Rider Park? Let's talk!
Sara Street, Park Manager
[email protected]
570-321-1500