Interested in making a donation today or creating an endowment for tomorrow? Supporting young scholars or advancing the arts? Together, we can put generosity into action.
Planning to give
Define Your Legacy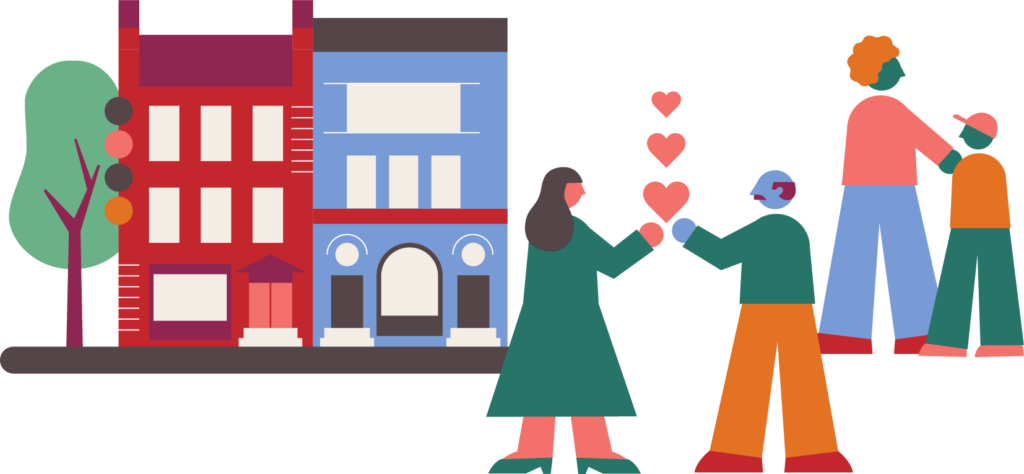 Join other generous folks
Each of our five recognition societies honors individuals, families, and organizations for reaching various giving milestones.