At the heart of it, financial advisors and philanthropic planners have the same purpose. We both help people direct their money in a way that reflects their values.
At FCFP, we regularly work with financial advisors, attorneys, CPAs, and their clients—our donors. Together, we explore how we can meet financial goals and serve community needs in one effort.
Bring us in at the beginning of the conversation and we all benefit.
Call on us
When Expertise Matters
Legacy planning
When your clients are drafting wills, trusts, and estate plans.
Tax strategy
When your clients are gifting tax-favored assets, appreciated stock, or retirement plans to loved ones.
Succession planning
When your clients are selling a business, or disposing of major assets like rental properties, family farms, and second homes.
Major life events
When your clients are navigating divorce or remarriage, anticipating a financial windfall, or getting ready to retire.
---
Is your client considering an endowment?

I'm Jason, an expert in planned giving. Let's meet!
Jason McCahan, Director of Philanthropy
JasonM@fcfpartnership.org
570.321.1500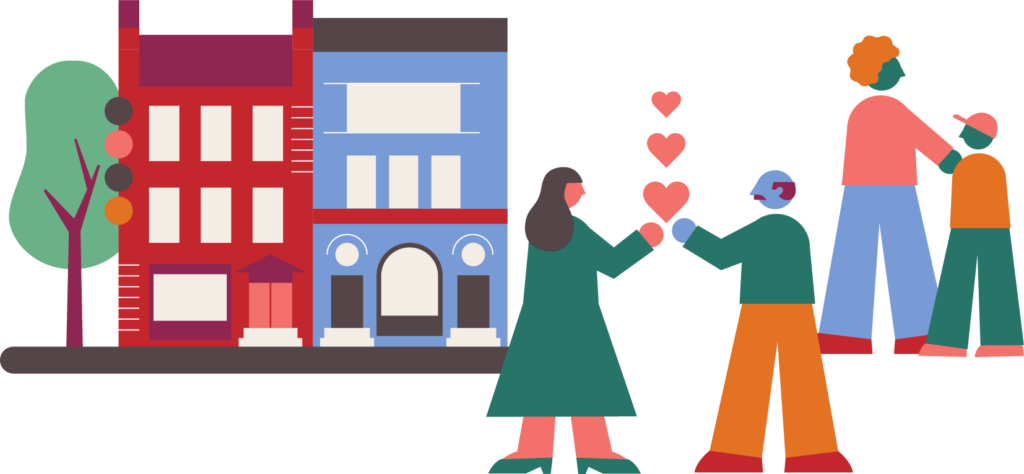 Download our free advisor toolkit
Inside, you'll find everything you need to know about working with FCFP to meet your clients' giving goals:
Getting started
Choosing a fund type
Sample language and agreements