Send us a message, and we'll get back to you soon!
"*" indicates required fields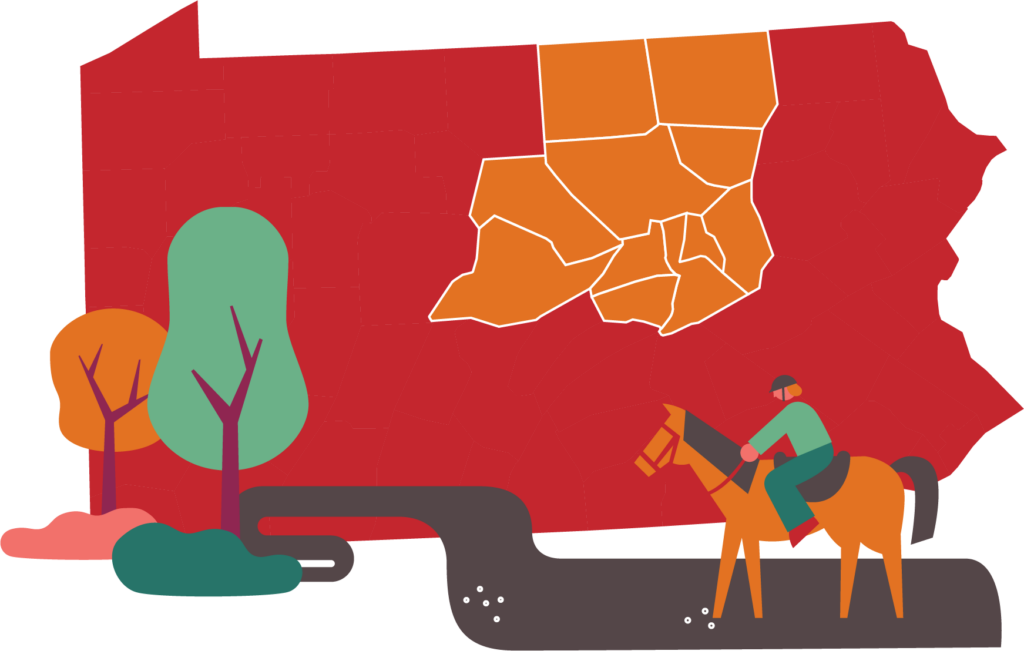 Where we're located
Our offices are located inside the FCFP Philanthropy Center, an 1860 brick building we renovated in 2016 to serve our team and the community. The center is based in the heart of downtown Williamsport.