Nonprofit: River Valley Regional YMCA
Funding Received, 1921-2021: $3.74M
Locations: Bradford, Clinton, Lycoming, and Tioga Counties
The River Valley Regional YMCA is the largest social service nonprofit in our region, and it's been a cornerstone of our community for as long as anyone can remember.
Longer, actually. It was established in Williamsport more than 150 years ago, in 1866. Today, the River Valley Regional YMCA has grown to employ over 350 staff and some 1,500 volunteers. It's expanded from a single location to six.
The organization hasn't just grown from within: River Valley Regional YMCA has successfully joined forces with dozens of other community groups, from the United Way to local churches.
At FCFP, we're proud to be one of the YMCA's longest-standing partners.
Our organizations have been working hand-in-hand since 1916—the year of our founding—to secure funding for the many vital services the River Valley Regional YMCA provides to our community.
River Valley Regional YMCA receives support from FCFP in a variety of ways. The organization applies for grants from the funds we advise. It gets direct donations from generous residents during our annual Raise the Region event. And it also benefits from designated funds and an organizational endowment.
"The funding we get through FCFP has a direct impact on our ability to meet needs in this community," says CEO Chad Eberhart. "Without those funds, we just wouldn't have the ability to serve in the way we do now."
The service Chad is talking about goes far beyond gym memberships. The River Valley Regional YMCA works with more than 600 children a day, from infants to middle-schoolers. The staff offers free programs for cancer survivors. Their summer camps aren't just full of outdoor activities; they address learning loss and get kids reading, too.
Offering the community
More Than Just a Gym
"Obviously we have fitness facilities. But it's more about what we're doing beyond that to ensure our community is healthy," says Chad. "Our goal is to not wait for people to come to us, but to go out and find those individuals who need to be healthier. We work with hospitals and other groups to locate at-risk populations, and then offer services that work for them."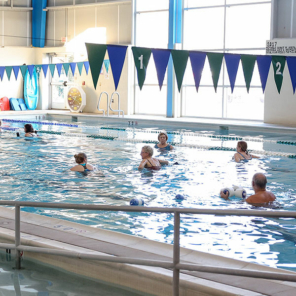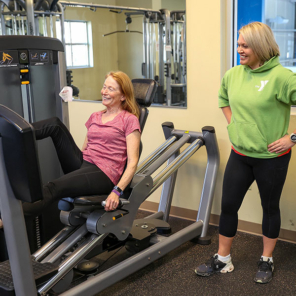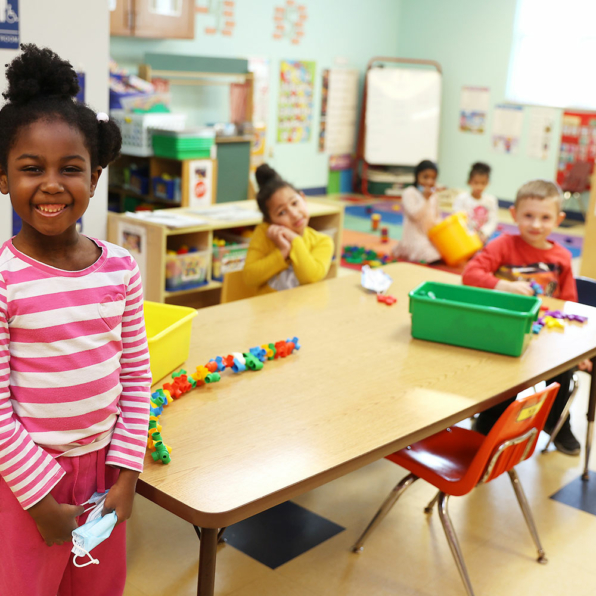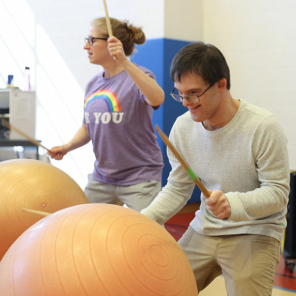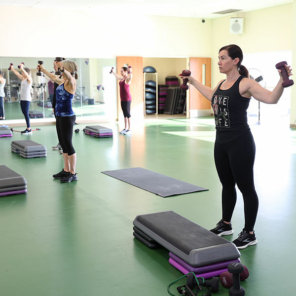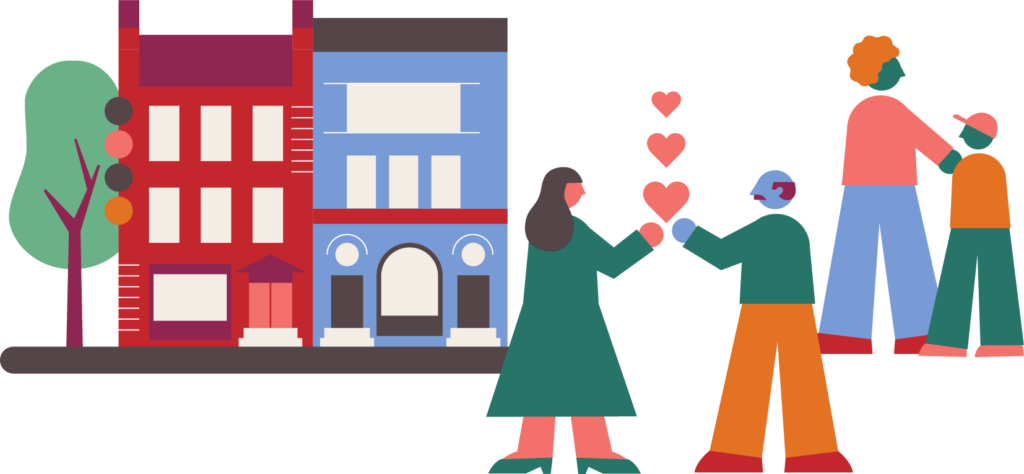 Feeling inspired? Get involved!
If you want to support this good work, you don't have to wait until Raise the Region.