Fundholders: Teri MacBride and Stephen Guattery
Fund: MacBride-Guattery Fund
Founding Contribution: $25,000
Location: Lewisburg, Union County
Year: 2021
Both Teri MacBride and Stephen Guattery chose to follow their careers to North Central Pennsylvania—Steve as a professor of computer science at Bucknell University, Teri as an economic development executive. And in this community, they not only found each other but discovered a love for this place.
The couple established the MacBride-Guattery Fund with FCFP in December of 2021 as a way to give back to the area and advocate for the arts. It's a permanent, donor-advised fund. This means that during Steve and Teri's lifetimes, they'll make decisions annually to support various nonprofits. They have the luxury of changing this from year to year. And for generations to come, FCFP's board will distribute grants according to the couple's wishes.
Steve and Teri have been supporting the arts for many years now, both directly and through FCFP. For them, the new fund is a way to keep that investment going long into the future.
We have a shared love of the arts. It's something that's important to both of us," Teri explains. "With this fund, we'll be supporting performing arts organizations, local theaters, and institutions that provide education. We want to make sure these programs can exist and thrive and benefit the residents of this area.
To start the fund, Teri and Steve worked closely with FCFP's philanthropy staff to draft a charter agreement—the document that defines how a fund is structured.
"We spent a lot of time deciding exactly what we wanted our charter to say," Teri says. Adds Steve: "Once we had that, it was just a matter of making that first contribution."
While philanthropy is nothing new to Steve and Teri, it's easy to tell that for both of them, there's something special about having a fund of their own.
"Although we didn't grow up here, it's become our home," Teri says. "The nonprofits that exist, from healthcare to the arts, increase quality of life for everyone who lives here. We feel privileged to be able to support these organizations."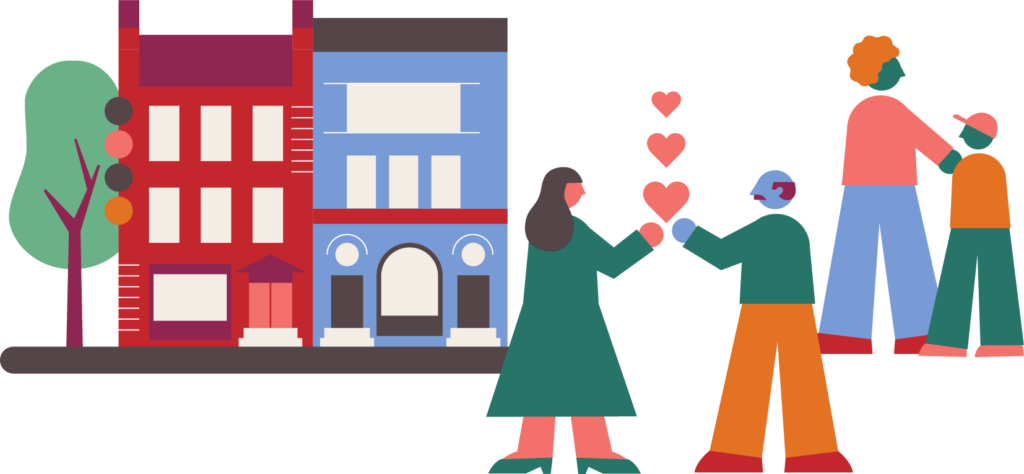 Want to turn your passion into a lasting fund?
We can work with you to start a scholarship fund, field-of-interest fund, and more. It starts with listening to what you care about.