Donor: Lise Barrick, Infinity Pearl
Donor and board member since 2012
Grant reviewer, Regional Advisory Board
Lise Barrick has a long and rich history with FCFP. Her involvement began in 2008, when she was recruited for the Union County Foundation, now a part of the larger FCFP.
It was a much smaller organization then. What we [FCFP] are today is completely different. The team is so creative, and FCFP has really expanded to become a community partner and influencer.
The evolving nature of the foundation's work is precisely what keeps Lise involved—and she's recently celebrated a major giving milestone.
As a member of FCFP's all-female giving society, Pearls with a Passion, since 2012, Lise stepped up her giving to become an Infinity Pearl (the highest membership tier). Infinity Pearls are individuals who, by giving at a certain level, extend the reach of the giving society—opening new areas of the region to receiving grants from Pearls. Thanks to Lise's generosity, nonprofit organizations benefiting the residents of Northumberland County can now get funding from Pearls with a Passion.
A successful realtor, Lise also devotes her time to housing-related causes. She serves as a director of the Pennsylvania Association of REALTORS, sits on the board of the Union County Affordable Housing Fund, and will soon be sworn in as president of the Central Susquehanna Valley Board of REALTORS. Beyond the real estate industry, she volunteers for Evangelical Community Hospital, the Lewisburg Downtown Partnership, and Bucknell University. "I would make a career of philanthropy if I could," she says. "I just love it."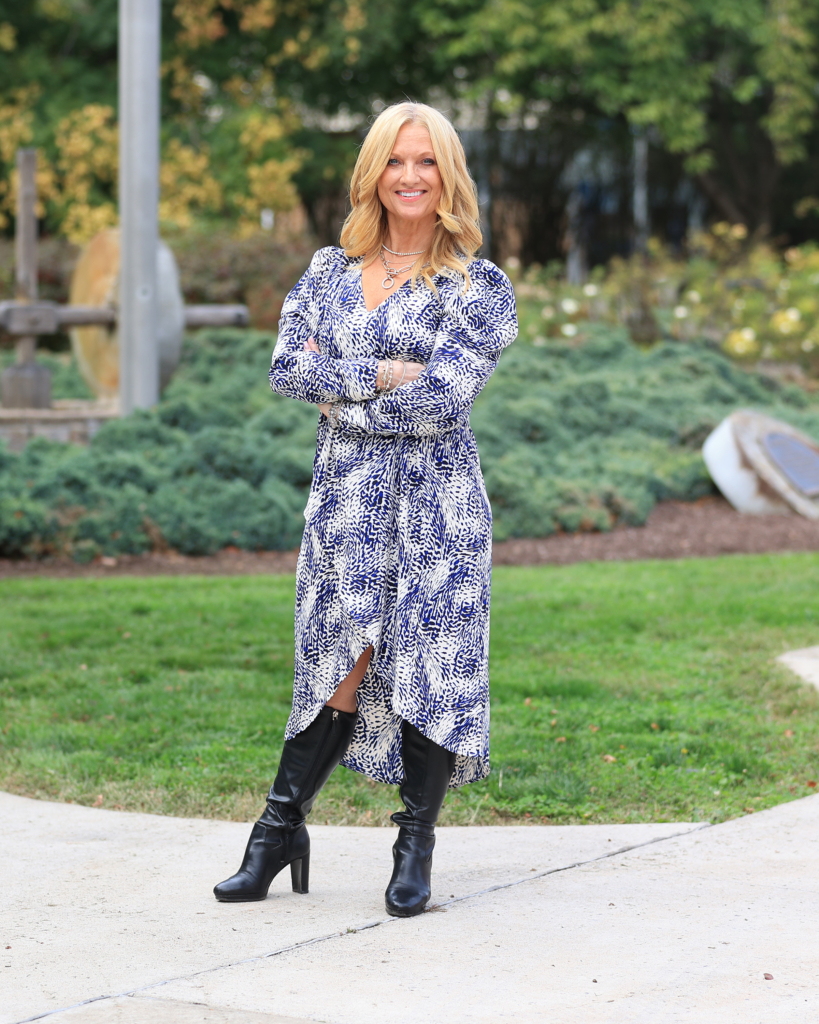 In her spare time, Lise loves riding motorcycles with her fiancé, Tim. "Biker culture is full of the most charitable people you'll ever meet," she says. Tim's motorcycle club, The Penitent Souls, raises funds for sick kids and their families through its own children's foundation.
All these philanthropic efforts are a way for Lise to continue her mother's legacy. "My mom had the biggest influence in everything I do. She taught me to be independent; to get educated, work hard, and make sacrifices; and to be quietly philanthropic. I hope I'm honoring her legacy and instilling these values in my daughters."
Pearls with a Passion encourages this kind of spirit among women, and so it's no surprise that the society is one of Lise's favorite commitments. "We have so much power and influence as women," she says. "Pearls is not a social organization; it is a force for doing good."
While becoming an Infinity Pearl was important to Lise, who wanted to lead by example, the society welcomes all types of members. "You can contribute on a smaller scale and still make a positive impact. Everyone in Pearls has an equal voice, regardless of their giving." For current or future Pearls who strive for great generosity, there's an option to make an Infinity gift over five years, making that goal more attainable.
Looking forward, Lise hopes to work with the women's giving society to align its grantmaking with FCFP's focus on diversity, equity, and inclusion.
FCFP is a major catalyst for change," she says. "FCFP stays relevant. We have a regional impact and help benefit the community in so many ways. Pearls with a Passion, Raise the Region, creating scholarships—community foundations do so much, and everyone can play a part.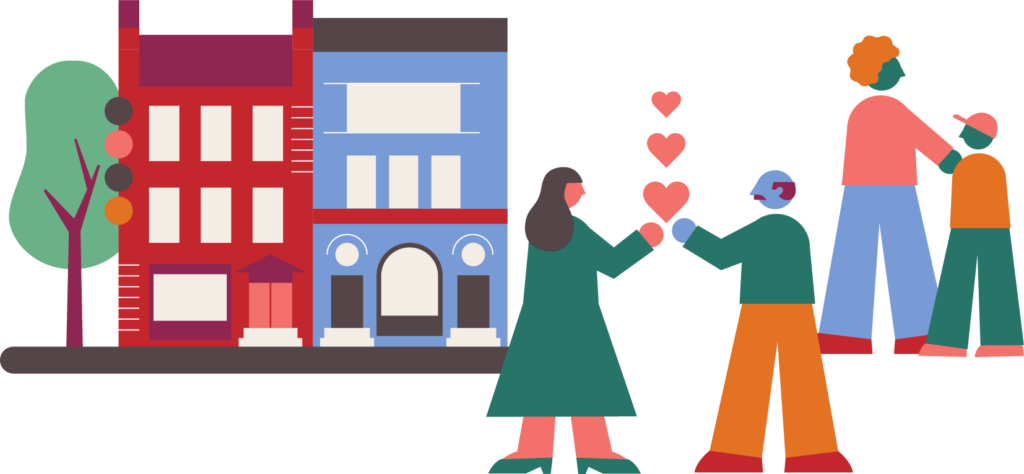 Want to become a member of Pearls?
Pearls is a way for women of all ages and backgrounds to get involved with giving. Through the donor society, members help grow and direct the Pearls with a Passion fund. All Pearls are invited to an annual dinner, where together they determine the area of grantmaking for the year ahead.