Find ways to volunteer
Our volunteer portal is an online hub for regional nonprofits to reach available volunteers. Organizations use it to post their volunteer requests—and locals looking to help can search for ways to serve.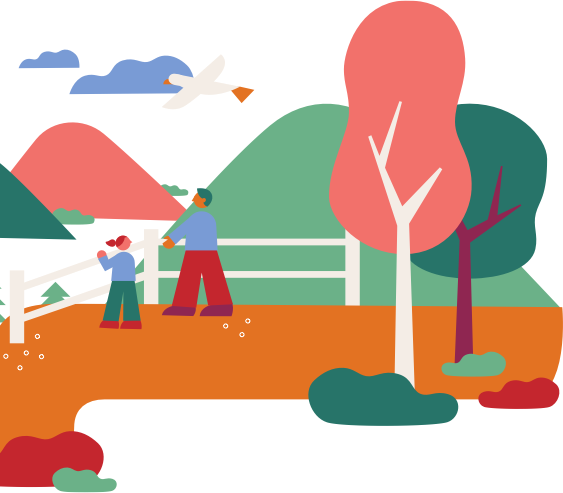 Lend a hand at Rider Park
We recruit volunteers throughout the year to keep the 867-acre preserve in Lycoming County looking pristine. It's a great way to get outdoors, get moving, and meet trail buddies.